Eco friendly furniture Netherlands
Throughout the year, we deliver many furniture packages, most of which are new from the factory. All of these furniture pieces are well-packaged to prevent transport damage. This is essential, but the consequence is that there is a lot of packaging material left over after unpacking. Cardboard, plastic, Styrofoam… you name it. Piles of waste!
Separating waste
Because we at Furniture4rent Netherlands believe in a circular economy, we make sure that all this waste is separated and disposed of. Either our transporter takes it away, or we dispose of it ourselves. All this waste is then (separated) offered to the waste processing service.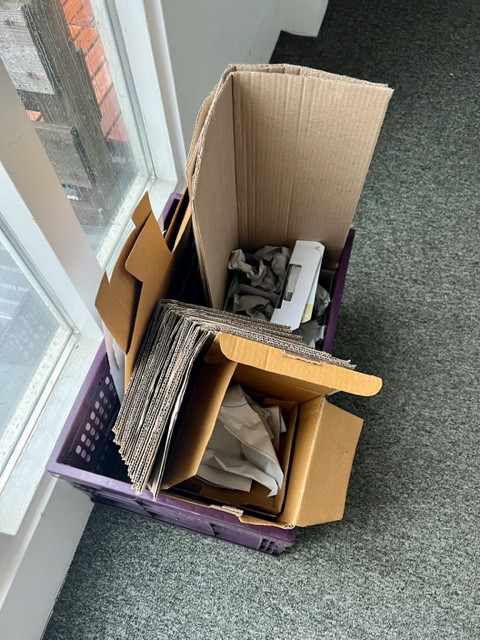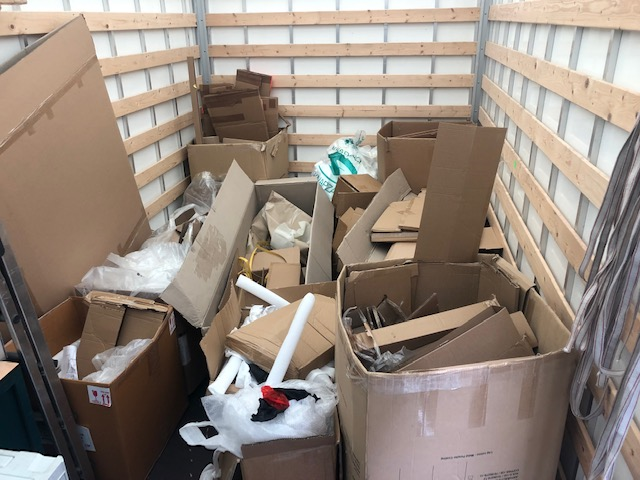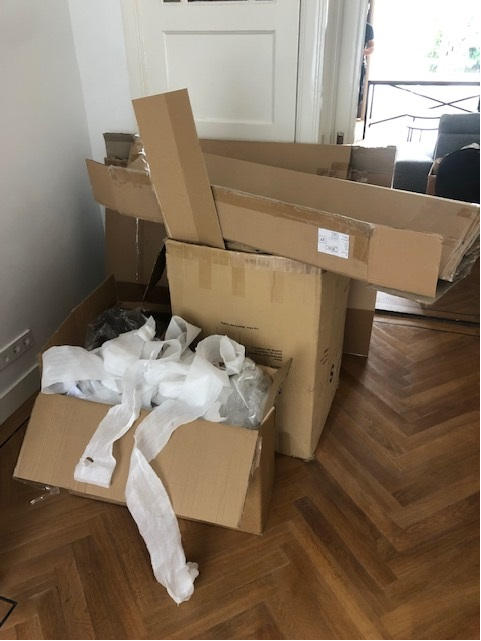 Reusing furniture
But we do more! Of course, we make sure that the furniture can be rented again. Nothing goes in the trash, but is cleaned and repaired where necessary. We make sure that the furniture is in top condition again so that it can find its way to a new owner. During the transport of such a "second-hand" package, no disposable materials are used anymore, but everything is transported in reusable moving blankets. This keeps the furniture undamaged and prevents unnecessary waste of packaging materials.
Nice additional benefit for our customer of these "second-hand" packages… these can be rented at a lower monthly rental price! How nice is that?!
Donating
Some products we always deliver new, such as blankets and pillows. This is for hygiene reasons. But after use by our customer, these are certainly not thrown away! These are offered to the Salvation Army and/or church once a year. After all, they are still great products, so why throw them away?
And, if we ever need to phase out a piece of furniture, we don't just toss it. Instead, we offer it for free to the thrift store, where it can find a new home and continue to bring joy and comfort.
In short;
Separate disposal and collection of all packaging materials
Reuse of rented furniture packages
Donating bedding to the Salvation Army and/or church
Giving away current items to the thrift store for free
At Furniture4rent Nederland, we believe that sustainability and style go hand in hand. By choosing us, you can have the best of both worlds. Let us help you make your next move a stylish and eco-friendly one. "Let's move and rent!"
What our customers are saying about us: